receive sms online
The Solution To The Problem Of Not Being Able To Register ChatGPT In Some Countries
Recently ChatGPT is on fire, but users in some countries can't use their own cell phone number for registration verification, below I will introduce how to register for free to use ChatGPT.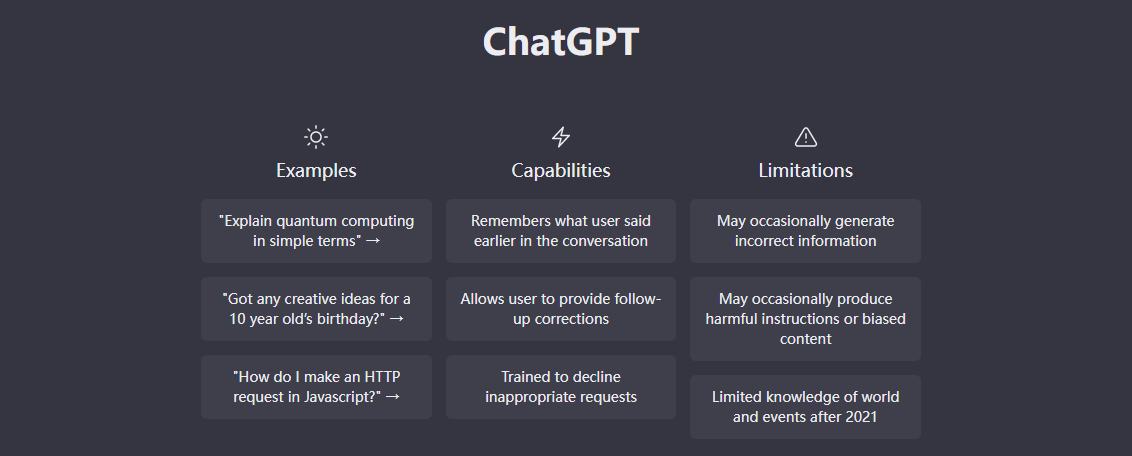 Step 1: Open the website https://beta.openai.com/signup
Step 2: Email authentication. After you receive the email to activate your account, click on the activation link to continue.
Step 3: Enter the name, purpose, and click Next.
Step 4: Next, you need to verify your cell phone number, but after trying, you found that you could not register using your home country's cell phone number, making it impossible to proceed.
Solution: Open Rreceive-smsx.com and randomly select a product that can provide registered cell phone number verification service to bind
Virtual numbers can be used to sign up for social media accounts?
The history of SMS (Short Message Service) development
Will SIM cards disappear in the future?
The Evolution and Trends of SMS in the Digital Era
The Evolution of AI in Text Messaging: Enhancing Communication in the Digital Age Introduction.
Free SMS Implementation Principle.
The Solution To The Problem Of Not Being Able To Register ChatGPT In Some Countries.
How Can I Receive SMS on PC Without Phone?